The Importance of Mentoring for Success: Alessandro Cassano Shares His Story

ByKevin LeyesPosted on August 17, 2020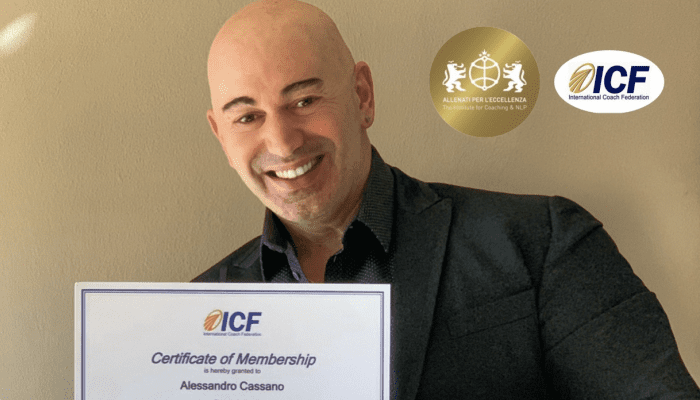 Success, that which we all want to achieve wherever we perform, but it ends up costing some people more than others. It is always due to different circumstances for everyone, but for personal trainer Alessandro Cassano, there is something that makes the difference; whether or not you have mentors in your path.
He does not refer to people who accompany your every step or advise you in every decision you make. For him, they are people who push you to grow, show you how much you can give, and encourage you to show it.
From a very young age, Alessandro was clear about his goal in life, to be a personal trainer. Like everyone else, he had to overcome obstacles, get up and keep going, but there is something he is grateful for, the people who encouraged him to keep dreaming and above all working to achieve success.
As the first lesson of persistence, he had his brother Antonio. He always encouraged him to insist and showed him that with determination and charisma he could achieve what he had set as his life's goal since he was very young. Those words and the encouragement of his brother a very important figure in his life, gave him the strength to face any challenge.
Once he had set out on the road to becoming a personal trainer. In 2008, it was a hard time, because he had to make himself known, get clients, and give his best to make a name for himself in the world of fitness.
It was not easy, to sustain himself he had to combine his work as a trainer, keep learning new techniques in the gym, and his night job in a restaurant. These were long days where he hardly ever slept at home. But he always had in mind the advice that one day his self-defense teacher gave him: "Alessandro, you are a leader, work hard and you will be the best personal trainer".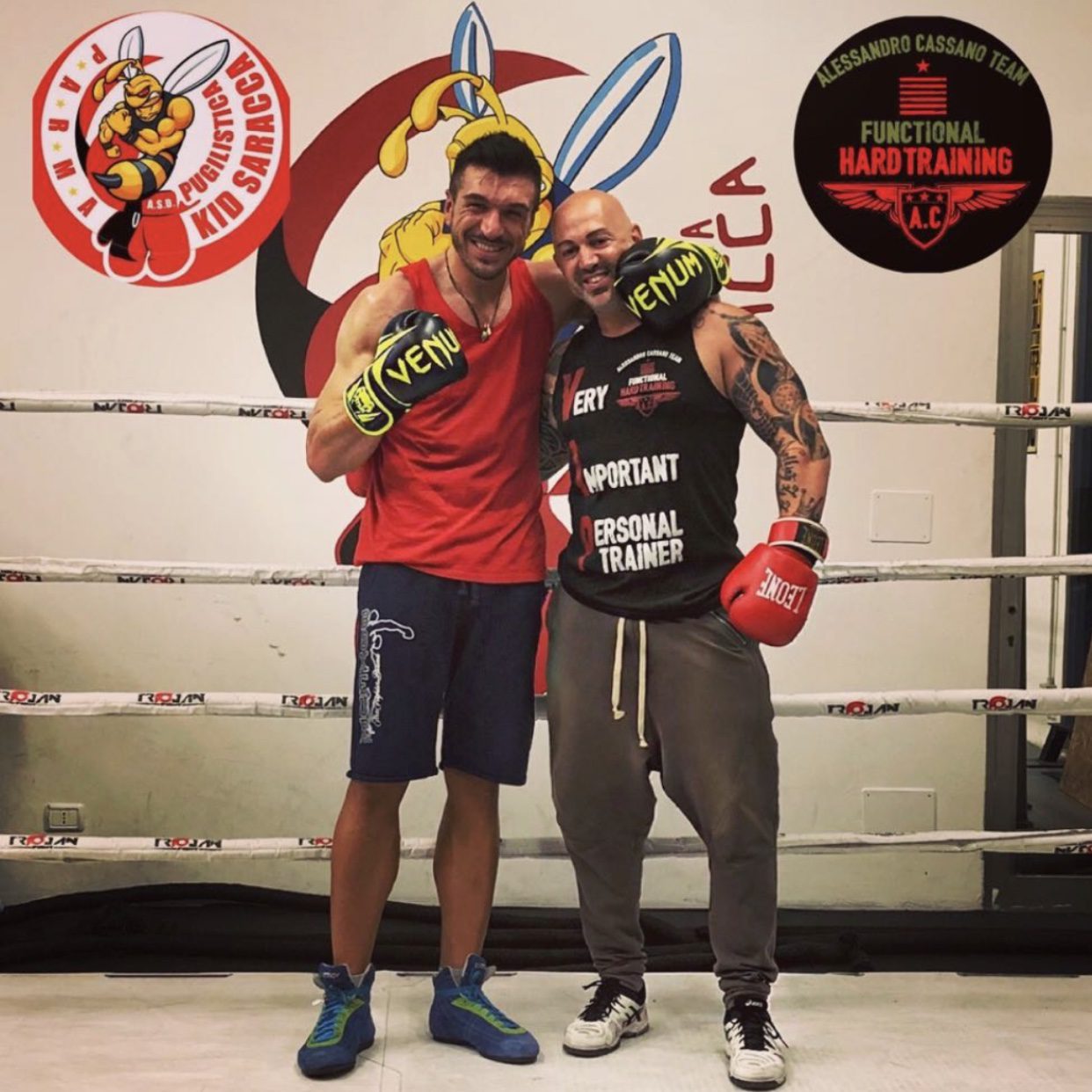 Powerful words that, together with his great motivation, always guided him along the path of effort and hard work to achieve his goals. The road has been long, as he admits, but it is thanks to walking it with a passion that today he has managed to have the best possible results.
The profession that Alessandro chose is known to everyone, that's why his competence is so great. Aware of that, his thought was always to stand out, to do something different to become a reference in his sector. Not only did he want to be recognized in his city, but his goal was also to be recognized nationally.
He dedicated himself to working on new techniques, always learning what was at the forefront of personal training. In his free time, he studies everything he can relate to his profession. That led him to see an area that was not being attacked by other coaches, and that was the mind. A key factor in achieving the results required by his clients.
Motivated by this, he studied and received a diploma in NLP (Neurolinguistic Programming) intending to give a specialized and better-directed service to each person. This dedication and constant growth made him stand out, and national recognition arrived.
Due to his great effort in always giving the best and getting the best out of his clients came the national success. He began to be contacted to train recognized personalities in the sport. Italian Seria A footballers and great rugby players trusted their bodies and minds to Alessandro.
But that didn't stop him, he still wants more and for that, he keeps innovating and improving his methods. He has created TRIVO, an intensive and definitive training method of the goal. Here he uses his knowledge of mental well-being to take his clients' results to another level.
Alessandro's success has a lot to do with his motivation, persistence, and hard work, but he always recognizes the importance of having people around him who have always driven him. All the achievements he has made and those to come soon are thanks to those words that keep them motivated and on track.READ THIS : Wealth Coach Derek Moneyberg Emphasizes On The Importance Of Focusing On Long Term Goals To Make MillionsRELATED ITEMS:ALESSANDRO CASSANO, MENTORING, PERSONAL TRAINER
Read More https://techbullion.com/the-importance-of-mentoring-for-success-alessandro-cassano-shares-his-story/