Alessandro Cassano Focuses on Individual Training Sessions to Help People Achieve Better Results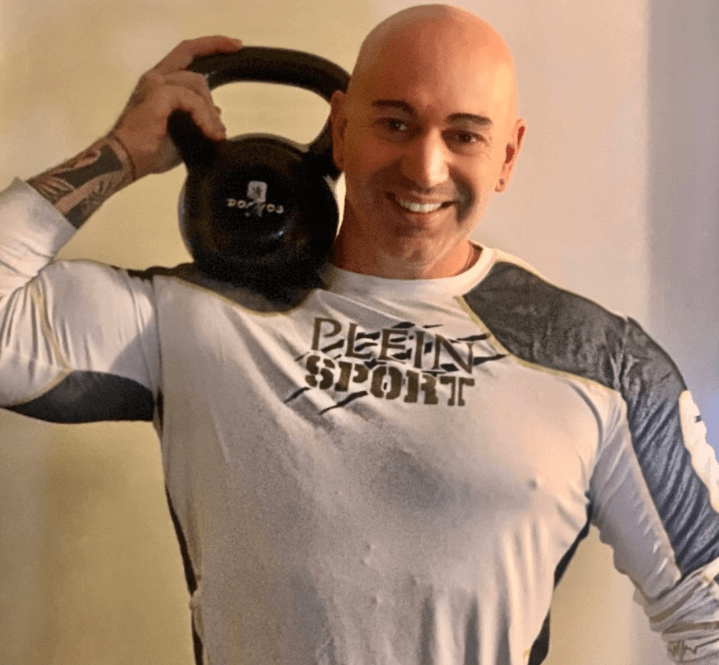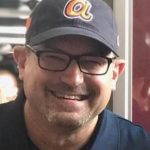 BY DAVID CARTYAugust 30, 2020 in Entrepreneurs 00SHARES17VIEWSShare on FacebookShare on Twitter
Alessandro Cassano, a life coach known for offering physical and mental training, has laid his focus on individual training sessions to help people achieve better results. He considers his work as a mission to share with people the ways to achieve better results in physical and mental fitness.
Throughout his life, Alessandro Cassano has focused on evolving in his area of expertise by updating himself with new knowledge. Due to his dedication and commitment towards his work, the life coach and trainer enjoy wide recognition among important personalities such as Serie A players namely Marco Marchionni, Amauri, and Gianni Munari.
READ ALSO
Focus on 'One to One' Training
Passionate about fitness since he was a child, Alessandro Cassano, enrolled himself in various sports and self-defense training during his growing years. And now as a personal trainer, he is focusing on individual needs and goals to choose a particular training method for each person.
He continued his "one to one" coaching sessions and gained expertise in areas such as Neurolinguistic Programming (NLP), metabolic fitness, slimming, functional training for women, and Life Coaching. Alessandro Cassano has always laid his focus on "one to one" training to offer better results to trainees.
Offering Mental and Physical Support
Life coach and personal growth expert believe that it is important for every person to overcome his fears and limits to achieve physical and mental robustness. Alessandro considers motivation, effort, and dedication as important elements for every person to reach his goals. Hence, he is using his training system, TRIVO, to cater to the needs of every person.
Working Hard to Achieve his Objective
Alessandro Cassano is following his passion in a determined way and he is keeping his morale high on his journey. He transmits strength, passion, and determination to others by taking necessary actions. And this way, the life coach is contributing to help everyone achieve a robust fitness at the physical as well as the mental level.